Our machines:
From the workstation to the fully automatic machine
Technologies at strunk
As a renowned partner for companies in the automotive, electronics and solar industries, medical technology and the white goods and defense sectors, Strunk Connect develops complete solutions for joining non-ferrous metals.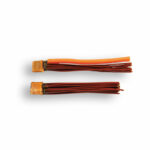 Resistance brazing and soldering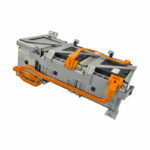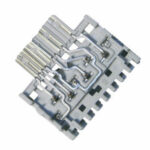 At The
Heart

of E-Mobility

About 10 years ago we designed the first connection technology for geared motors together with an OEM. From this, the E-Traction / Powertrain division developed for geared motors in the "E-Mobility" area, which extends to fully automated production.
powerful
e-traction
at the
heart
of e-mobility
efficient
power distribution
at the
heart
of e-mobility
safe
battery cell
connectors
at the
heart
of e-mobility
Our advantages for your business
Strunk is your individual problem solver. With the know-how of our experts, we develop efficient and at the same time economical machines and systems for complex tasks.
Here we are at home
For more than 45 years, STRUNK Connect has been concentrating on high-quality solutions for connection technology for the following industries, among others: